If you are thinking about going on yoga retreats, but can't decide and don't know where to do? We are coming with a program to organize retreats at different loocations in India i.e. Rishikesh, Dharmashala, Goa and many other exotic places.
We will be offering 3 day, 5 day, 1 week and 2 week yoga retreat so that everyone can enjoy their holidays by recharging and rejuvenating their life. We will offer residential facility so that the yoga retreat participants don't have to look for accommodation to stay. We will provide healthy and yogic nutritious food to all yoga retreat participants.
You will enjoy activities including yoga classes, meditation sessions, yoga nidra, educational sessions, and outing for trekking, hiking, camping, river rafting and sightseeing. One can also take Ayurvedic treatments in some locations.
Pictures from Last Retreat in Rishikesh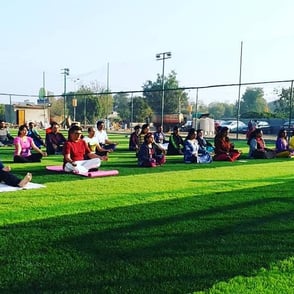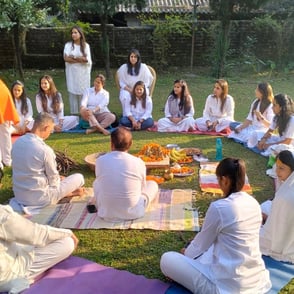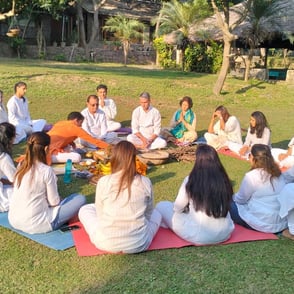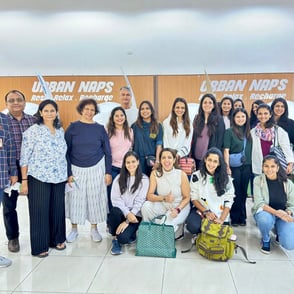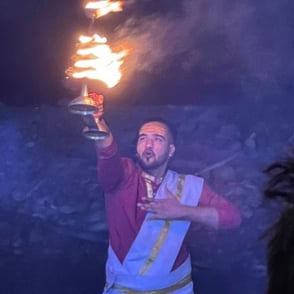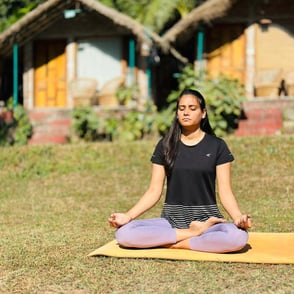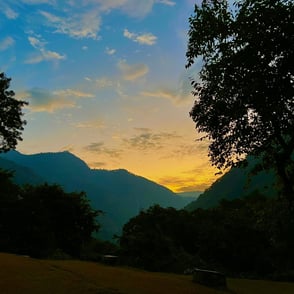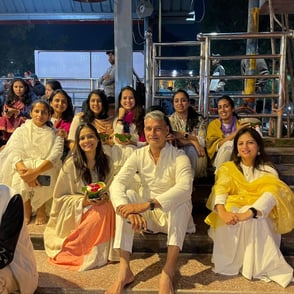 For More Information About Next Retreat